Imeachtaí / Course Activities
We place great emphasis on learning Irish while having fun as this helps to cultivate and excellent learning environment as well as a love for the language. To ensure this we have a wide variety of indoor and outdoor games, competitions and adventure activities, which are listed below.
Imeachtaí Tráthnóna / Afternoon Activities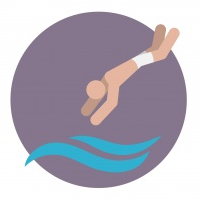 Snámh / Swimming
Swimming at the local safe and sandy beaches near the college. Activities/Games organised at the beach are supervised at all times.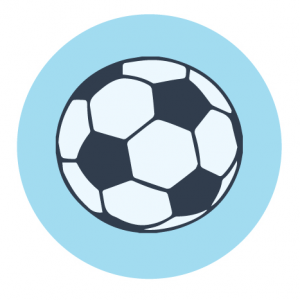 Cluichí / Games
Basketball, volleyball, netball, uni-hoc, soccer (on the state of the art Astroturf pitch), rugby.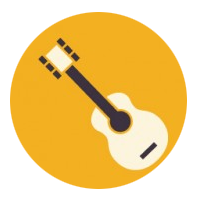 Ceol / Music
Pupils can participate in musical activities, sketches, debates, drama and talent shows.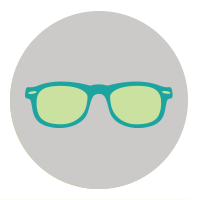 Imeachtaí Taobh Amuigh / Outdoor Activities
Rafting, orienteering, mountain biking as well as our other outdoor games mentioned.  Also is our extremely popular obstacle course.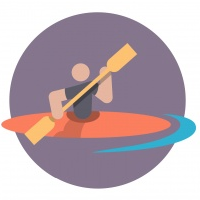 Water Activities / Spóirt Uisce
Rafting and orienteering as well as our other outdoor games mentioned above.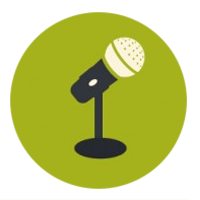 Theme Nights
Dubh & Bán, Céilí 60's, Céilí Gléasta, Oíche Hawaii, Oíche Hollywood, Oíche Pop stars, Oíche Culchie, Oíche na gContaetha, Céilí Tíre and many more. We will also surprise you with a few new additions, so you will have to improvise and use your imagination.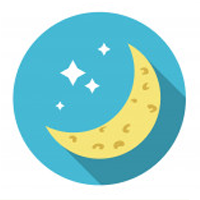 Imeachtaí Oíche / Evening Activities
Céilithe, Dioscó Gaelach, Comórtas Amhránaíochta, Ceolchoirm, Scoraíocht .
Note: Please note that all of the above activities are subject to demand, availability and weather conditions.